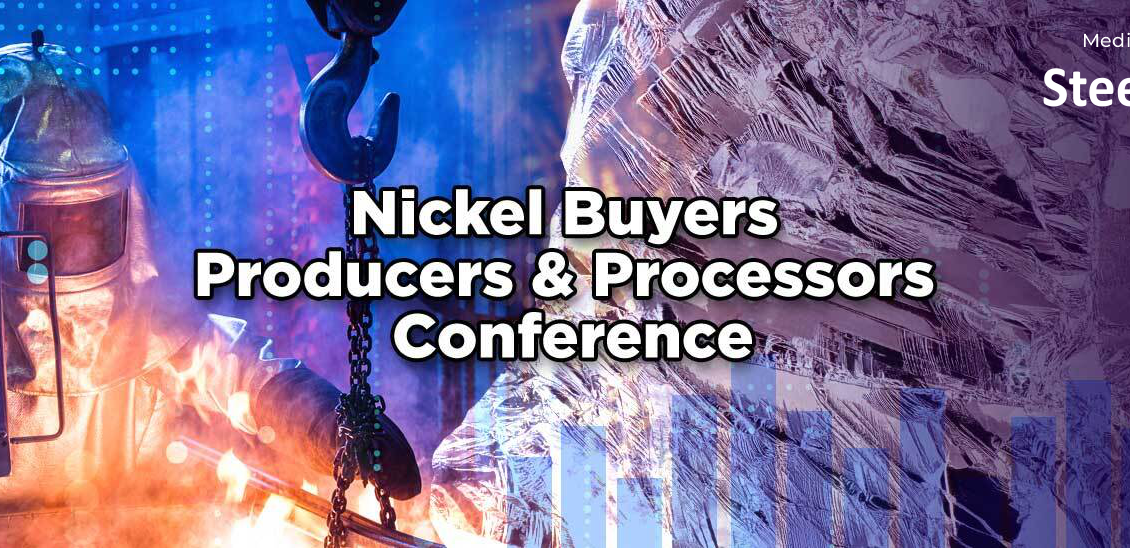 The government is currently studying the possibility of imposing progressive export tax on nickel metal products such as nickel pig iron and ferronickel in a bid to further push the development of the downstream industries in the country, the world's largest nickel producer.
Minister of Investment Bahlil Lahadalia previously said that the government was considering banning the export of nickel metals with nickel content of less than 70 percent, namely NPI and ferronickel, to conserve the country's nickel reserves and promote the expansion of domestic nickel industry into stainless steel, EV battery and other higher value-added industries.
The conference would explore among others:
The government's key strategies to bolster new investments in nickel industry and smelting facilities.
Indonesian government's grand policy on the future of the Indonesian Battery Industry and electric vehicles (EV).
What is the projection of global supply demand of nickel, pricing forecasts and insights from key analysts?
Update on domestic nickel smelter capacity and the future production of NPI, Ferronickel and HPAL.
What is the future role of Indonesia in the global stainless-steel production and market?