Silver Sponsors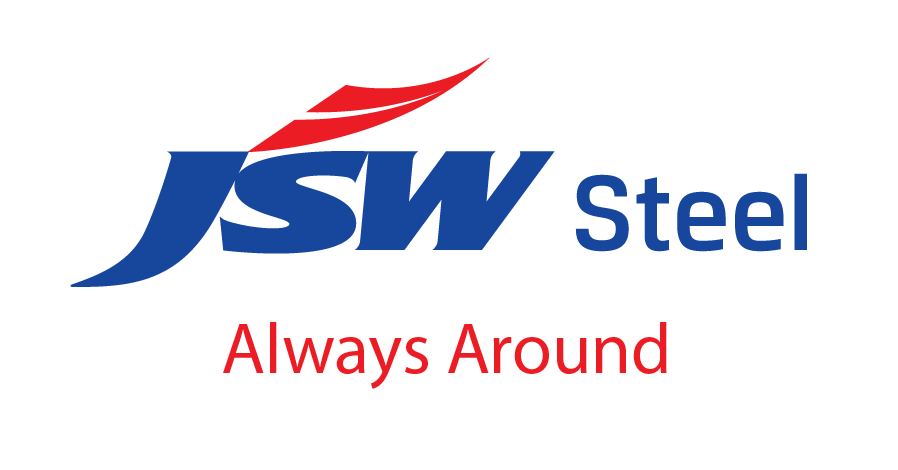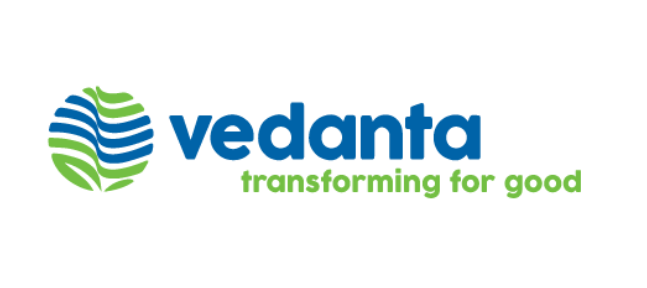 Associate Silver Sponsors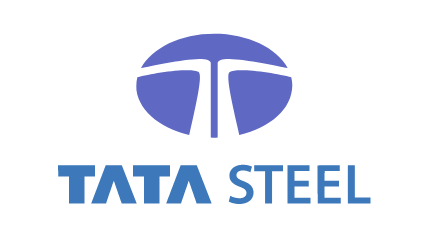 India Coal Outlook Conference 2022
Supply shortfall from major exporting geographies, geopolitical turmoil and sanctions and the unprecedented surge in prices have roiled the global coal market. In India, despite the government's pledge to cut down imports, domestic supply squeeze have pushed key industries to the brink forcing the government to rethink.
CoalMint's India Coal Outlook Conference brings together on one podium stakeholders from the entire coal value chain to deliberate on the pressing issues of the day. The event will feature thought-provoking sessions on domestic end-users' perspectives on the unfolding supply scenario, technical and logistical hurdles to raising dispatches as well as policy measures intended to address the current impasse.
Watch out for brainstorming sessions on global trade dynamics, outlook on steelmaking coal demand and investment dynamics as well as clean coal technologies and decarbonisation challenges.
What lies ahead? Where are coal prices headed? Will domestic production keep up pace with demand in 2022? How will imports pan out for the rest of the year? Find out at the India Coal Outlook Conference on 3-4 August, 2022 to be held at the Lalit, New Delhi.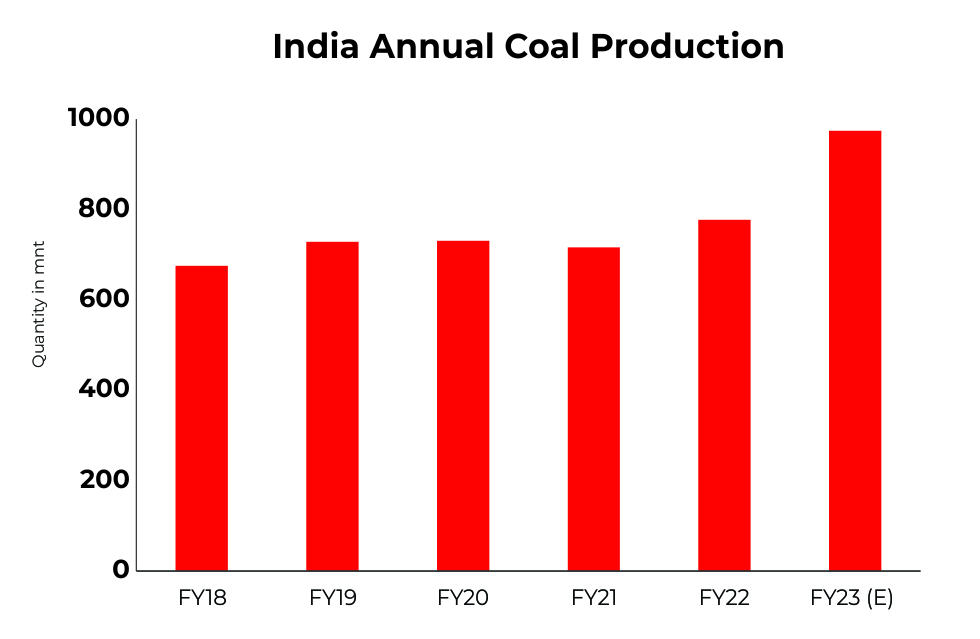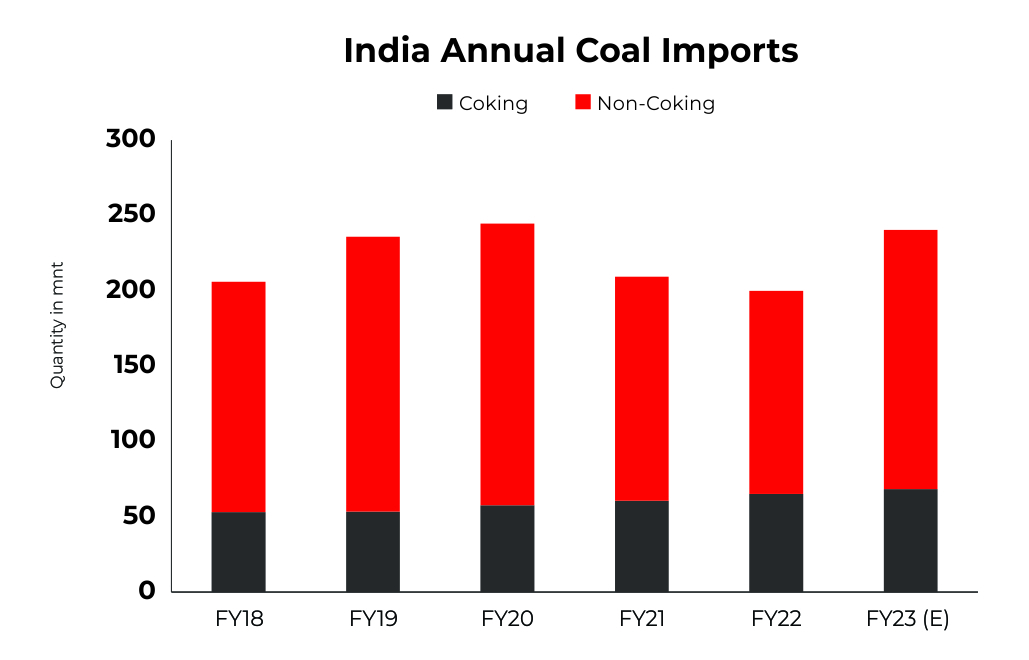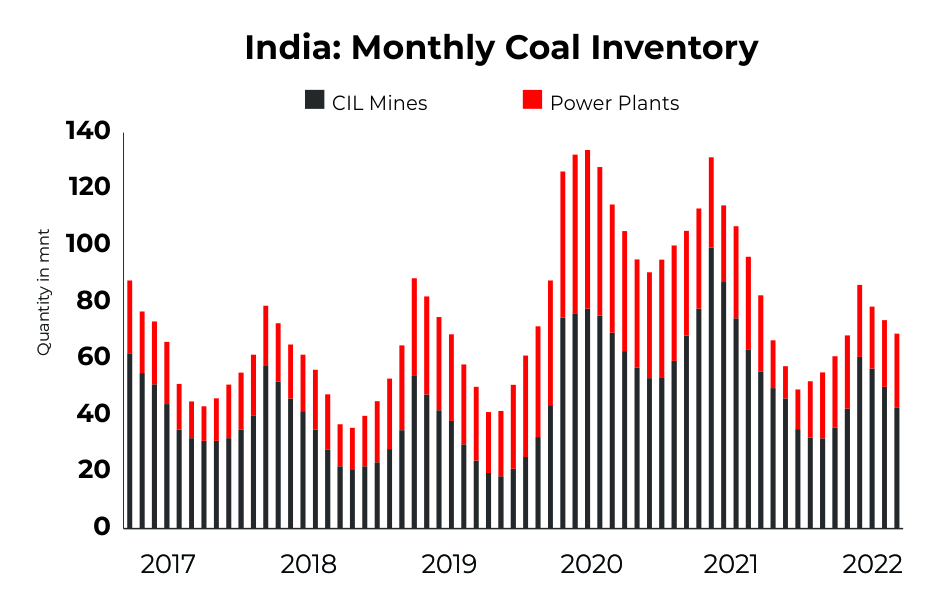 Key Focus Areas
CIL production outlook
The Russia-Ukraine conflict, energy crisis and the road ahead

The impact of the Russia-Ukraine crisis on global energy supply
Sky-high prices of LNG, coal and oil
CIL's techno-economic efficiency measures to boost production
Global net-zero target, renewables, and increasing reliance on coal
Optimising energy efficiency at power utilities
The Indian coal market scenario, rising raw material costs, insufficient domestic supply
Annual/daily sectoral coal consumption per tonne/kWh of production
Share of domestic/imported coal in total annual consumption
Rise in imported coal prices
Domestic availability concerns
Share of coal in total cost of production
Current margins, technical issues – availability of specific grades, etc.
India's rising power demand, supply challenges and possible solutions
CIL's 700 million tonnes per annum production target
Sharp rise in auctions premiums
Rising power usage with economic recovery
India's renewables energy strength
Reliance on coal-fired power genertation
Solutions on curbing emission targets
Global thermal coal trade dynamics post-sanctions on Russia
High global energy prices and the impact on demand
Supply constraints in South Africa, Indonesia, Australia
China's imports impacting global trade
Demand in Europe and near-term outlook
Russian coal exports to China, India, Pakistan
How are railways addressing the coal logistics challenges in India?
Challenges of coal delivery via railways
Key Note: Is India's Coking Coal demand set to double by 2025?
Pricing power for Indian coal importers, need for an index?
India as leading seaborne met coal consumer
Lack of pricing power with Indian importers/steel majors
Steel production curbs in China, China's domestic coking coal supply scenario
Are global majors undertaking a shift away from coking coal? Deliberations on global investment scenario
Factors driving global coking coal prices, how long will it sustain?
Elevated global coking coal prices this year
Supply challenges amid Russia-Ukraine war, adverse weather conditions in Australia
Are coking coal supplies likely to freeze with increasing de-carbonization, ESG compliance?
Steel production mid-term outlook in India
BF production outlook short-to-mid term
Share of BF production in India's total steel output to rise?
BF capacity expansion in pipeline
Presentation/Panel – Changing global trade dynamics of metallurgical coke market
China's domestic demand and coke export outlook
Japan's emissions concerns and curbs on exports
India's coke exports to pick up pace in near term?
Objectives
What lies ahead?
Where are coal prices headed?
Will domestic production keep pace with demand in 2022?
How will imports pan out for the rest of the year?
Tentative Schedule
Day 1 | 03. 08. 2022
08:00 – 12:00 | Registrations
5th Indian Iron Ore & Pellet Summit (Hall A)
India Coal Outlook Conference 2022 (Hall B)
10:00 – 10:45 | Keynote Address
11:00 – 12:00 | Indian iron ore production & demand outlook – FY'25
11:00 – 12:00 | Pricing Power for Indian coal importers, need for an index?
12:00 – 12:20 | Tea & Refreshments | Networking
12:30 – 13:00 | Iron ore beneficiation policy in India – Updates & way forward
12:30 – 13:00 | Factors driving global coking coal prices. How long will it sustain?
13:30 – 15:00 | Lunch | Networking
15:00 – 16:00 | India's steel demand & production outlook – 2030
16:00 – 16:45 | How are Indian mills addressing the decarbonization factor through raw material?
16:45 – 17:00 | Tea & Refreshments | Networking
17:00 – 17:40 | Post Mine Block Auction Clearances – Process & Challenges
17:00 – 17:40 | Changing trade dynamics of metallurgical coke market
18:30 – 21:00 | Dinner | Networking
Day 2 | 04. 08. 2022
10:00 – 10:40 | Keynote Address-CIL production outlook & how is Railways gearing up to address the logistical challenges
10:45 – 11:45 | Key government policies to look out for in the Indian iron ore industry
10:45 – 11:15 | The Russia-Ukraine conflict, energy crisis & the road ahead
11:45 – 12:00 | Tea & Refreshments | Networking
11:45 – 12:00 | Tea & Refreshments | Networking
12:00 – 12:30 | How will Karnataka's Iron Ore industry shape up after Supreme Court's order ?
11:30 – 12:45 | India coal market scenario, rising raw material cost, supply challenges and possible solutions
12:30 – 12:45 | When can we expect iron ore mining to resume in Goa ?
12:45 – 15:00 | Lunch | Networking
12:45 – 13:00 | Can we expect Maharashtra to come within the top 5 iron ore producing states in India?
13:00 – 13:15 | Rising Capacities of India iron ore concentrates
12:45 – 15:00 | Lunch | Networking
15:00 – 16:00 | Impact of Geo political factors and export duty on Indian iron ore industry
Conference closure & Vote of Thanks
Registration Fee
| | |
| --- | --- |
| No. of Delegates | Onspot Fee / Delegate (INR) |
| 1 | 44,000 |
| 2 | 44,000 |
| 3 | 44,000 |