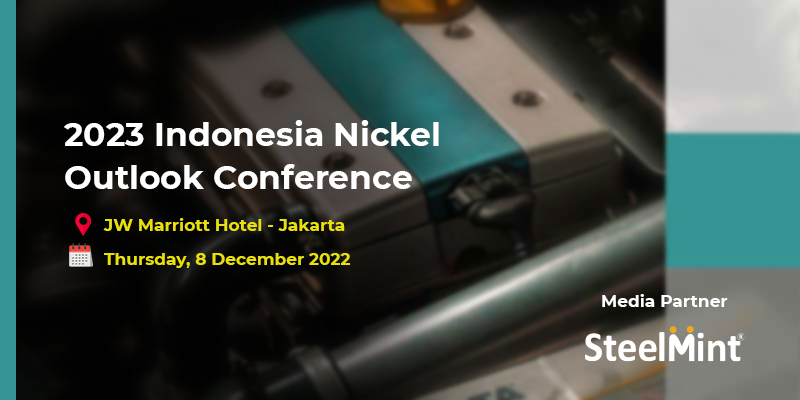 The government has been trying to woo both foreign and domestic investors to actively participate in nickel downstream projects to produce battery raw materials amid the expected EV boom.
While providing fiscal incentives and facilitates permitting process, the government has also promoted the implementation of environmental, social and governance (ESG) principles from upstream to downstream levels.
Indonesia is known to hold the world's largest nickel reserves, accounting for 23.7 percent of total global reserves. The country is also the world's largest nickel producer with Sulawesi and Halmahera being the major producing regions, followed by neighboring country the Philippines. The global nickel demand has soared following the rapid development of the global EV industry.
According to data from the Center for Geological Resources of the Ministry of Energy and Mineral Resources (MEMR), in 2019, Indonesian nickel resources were estimated at 11.78 billion tons and nickel reserves at around 4.59 billion tons.
Most of the operating nickel processing facilities in Indonesia are implementing pyrometallurgy technology, namely Rotary Kiln Electric Furnace (RKEF), which consumes massive energy to process minerals to produce nickel pig iron (NPI), ferronickel (FeNi) and nickel in matte mainly dedicated to the steelmaking industry.
Commodity research company, PT Indeks Komoditas Indonesia (IKI) in its new report said that various government incentives have accelerated the development of nickel smelters in the country, with at least 40 smelters have been built so far this year, and more than 40 new projects are expected in the future.
The report said the government has provided various incentives such as tax allowance, tax holiday, zero import tax, bonded zone facility, and assistance in land acquisition and permitting process, in a bid to accelerate the development of domestic nickel downstream industry to generate greater value from the country's huge nickel reserves.
From only five smelters operating in 2014, the number has grown to at least 40 smelters, consisting of 36 smelters producing ferronickel or NPI, two smelters producing nickel oxide (MHP), one smelter producing nickel hydroxide, and four smelters producing nickel matte, the report said.
Indonesia Nickel Mining Association (APNI) mentioned that Indonesia, as the world's largest nickel producer, has been in the global spotlight due to the development of the nickel-based industry. However, the country also faces three long-term major risks, namely nickel resource conservation, waste disposal and carbon emission.