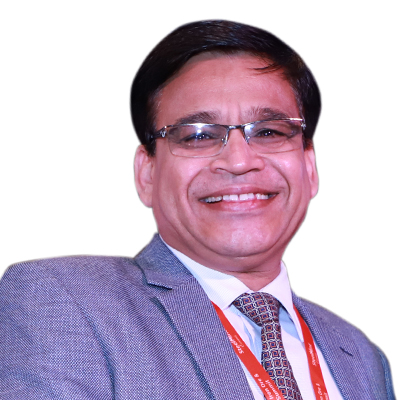 Mr. Pavan Kumar Kakani is currently heading Marketing, Sales, Strategy, & Exports at the Iron ore & Noble Ferro Alloys divisions of Mineral Resources & Mining Business (Essel Mining & Industries Limited), a part of the US$41 billion Aditya Birla Group.
He holds a degree in Mechanical Engineering & Masters in Business Administration (Finance) with 27 years of extensive experience in handling multi-commodities like Iron Ore, Noble Ferro alloys, Oleo Chemicals, Palm Oil, Rubber & Cement, across the globe.
He has proficiently handled various domains ranging from Domestic & International Commodity Marketing, Import, Export, Sales Management, Centralized Procurement, Negotiation, Supply chain, Business Development and Control, Project Management, Long Term Business Strategy Formulation, Joint Ventures, Mergers, Acquisitions, Divestments and Manufacturing in diversified businesses amidst both Indian & global markets.
In addition to having an excellent business acumen & a sharp commercial mind, Pavan has developed himself as a proactive, transformational leader exhibiting qualities like the ability to experiment & take calculated risks, make & stand with difficult decisions, share collective organizational consciousness and communicate ideas constructively.