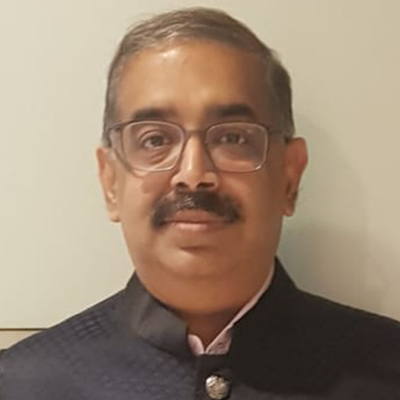 Mr. Rajesh Rajnarayan Gupta is a business Graduate from Mumbai University. He is Founder Board Member of Lloyds Group.
An Experienced business Manager, in a variety of industries, including engineering, steel, power and currently mining, with a vast history of working and troubleshooting, he is specialized in Operations Management, International Sales, Procurement, Business Development and Business Strategy.
Under his Leadership, the company Lloyds Metals and Energy Ltd continues to be successful in the sponge iron industry as an independent manufacturer, as well as in running an iron ore mine in the most difficult district of Gadchiroli in Maharashtra.