SUFI Awards is the eminent awards in the steel industry that is organised by Steel Users Federation of India. This year's category of Steel SUFI Awards are as below:
A-1(a) STEEL MILL – Long products
A-1(b) STEEL MILL – Flat products
A-2 STEEL USER
A-3 STEEL TRADER
B-1 STEEL CEO OF THE YEAR
C-1 SUFI "Make in India" Award
C-2 SUFI "Digital India" Award
C-3 SUFI Members MSME Award
C-4 SUFI ESG Award
C-5 Emerging Steel Company of the year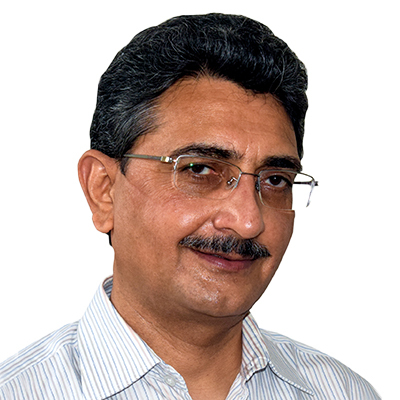 Rajiv Jalota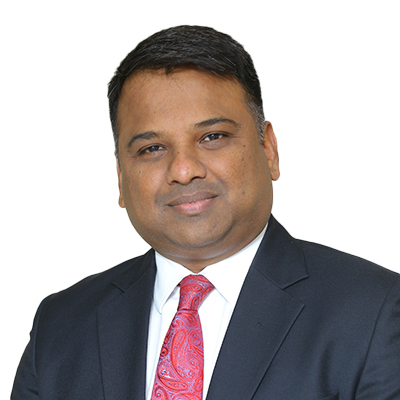 Sameer Patil
Chief Business Officer, BSE
Adv. Rahul Narwekar
Social Reformer and practicing lawyer specializing in Civil, Cooperative and
Corporate Laws.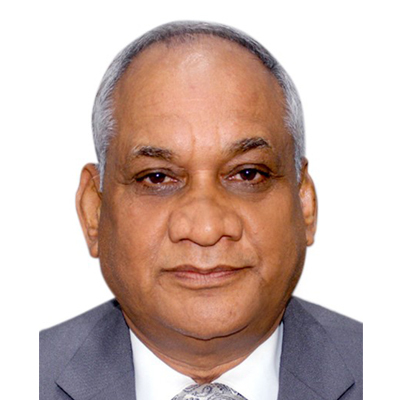 Dr. Mukesh Kumar
Director, Steel Research and Technology
Mission of India-SRTMI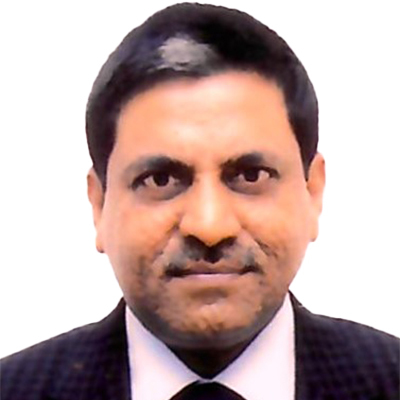 P K Agrawal
Principal Chief Commissioner of Customs,
Mumbai Zone-1