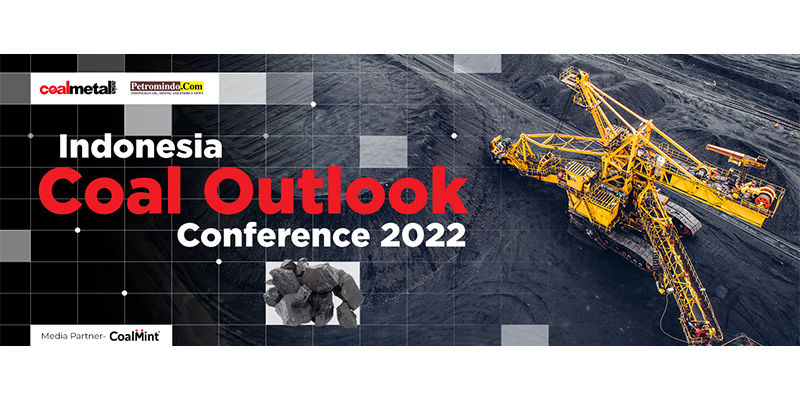 January 2022 was a shocking month not only for the country's coal industry players but also for countries in the Asia-Pacific region after Indonesia, the world's largest thermal coal exporter, decided for the first time in its history to totally stop international coal sales.
The one-month coal export ban affected all players in the country's coal industry, including coal miners which have fulfilled the domestic market obligation (DMO) requirement.
Under the DMO policy, the country's coal miners are required to allocate at least 25 percent of their annual output for the domestic market including the power plant sector.
The Newcastle coal price index was at US$183.44 per ton when the government imposed the overall export ban.
The sharp increase in coal price, from US$95.29 per ton in May 2021 to a high of US$ 258.90 in mid-October 2021 had created a vast disparity between the coal price for exports and the domestic market.
Indonesia produced 614 million tons of coal in 2021, representing 98.2 percent of the government's full-year target of 625 million tons.
Data from the government shows that the realization of coal for the domestic market reached 133 million tons last year, or 96.7 percent of the full-year target of 137.5 million tons, mostly for PLN. The remaining coal output went to the export markets.
In 2022, Indonesia targets coal production of 663 million tons, of which about 498 million tons allocated for the global coal market.
Objectives:
Global coal outlook, supply and demand, and trade flow discussions
China coal market outlook: Future of Indonesia's thermal coal in the China market
India coal market outlook
ASEAN coal market outlook
Japan, South Korea and Taiwan coal market outlook
Domestic coal demand and supply outlook