India Steel Conference 2022
The last couple of years were extremely eventful for the steel industry and its end-users, mainly due to Covid. Lockdowns led to stalling of production globally but subsequently created huge export opportunities for Indian mills to the European Union. China's export tax also offered scope for tapping markets vacated by it.
Before the pandemic impact could wear off, the Russia-Ukraine war erupted, changing global trade flows. The sanctions on Russia led to steel and related raw material supply disruptions to the EU, fuelling a steel price rally. India was no exception. However, the high prices singed the user segment, leading to a fall in domestic demand but panic buying from EU end-users provided a safety valve to Indian mills.
The sudden steel and iron ore export duty imposition in May set back the market. Prices started declining but still end-users are not buying, unsure when these will bottom out. Considering the geo-political risks, prices are expected to remain volatile for some time while demand is dull. But how will Indian end-users hedge their risks in a volatile market Other than the traditional markets of construction and auto etc, what are the emerging sectors that will expand steel demand in India?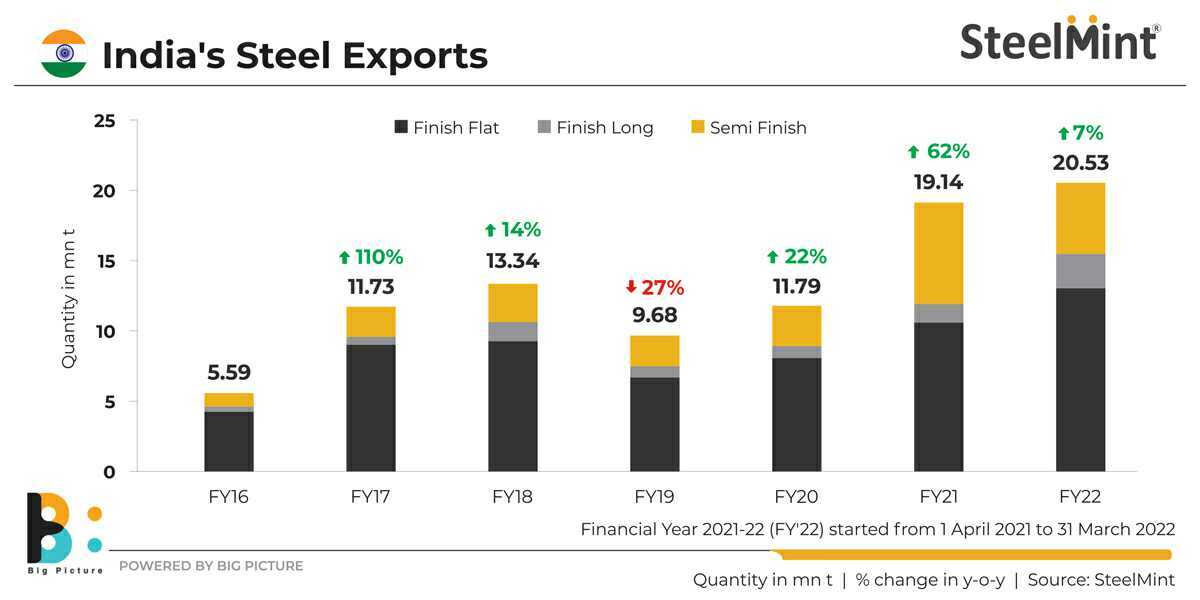 Steel Users Federation of India (SUFI) and SteelMint will seek answers to these questions and a lot more in a jointly hosted conference, "The Indian Steel Conference 2022"
Key Focus Areas
Changing dynamics of the Indian steel industry
Overview of Indian steel market
The Indian steel growth story
India's emergence in the global market
Price outlook
Factors driving steel prices in India and globally – Cost push or higher demand?
Impact of change in export duty structure on steel prices
Impact of Russia-Ukraine conflict on steel prices
How long will the steel super-cycle sustain?
How to hedge the price risk?
How does the futures market work?
How to hedge your risks?
Contracts available to hedge your risks
Demand drivers in medium to long term
Infrastructure & Construction industry outlook
Auto sector growth trends in India with focus on EVs
Governments emphasis on renewable energy