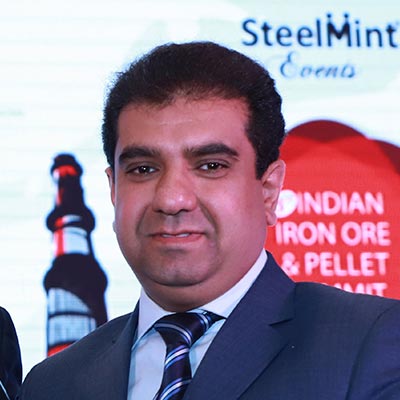 Hossein Etminan is Sales and Marketing Manager of Golgohar Mining and Industrial Company. Gogohar is the largest producer of raw material of steel making in the middle east and also pioneer in the world. Hossein joined Golgohar, in 2009 till now as sales manager focusing on raw material of steel making market. He has done some valuable research in steel making raw material such as:
Pricing method of iron ore, concentrate and pellet
Branding of steel making raw material
Optimization of the best suitable quality of raw material for steel making
He has valuable experience in Copper industry from 2007-2009 as quality control manager in Nation Iranian copper industries. Hossein hold Ph.D. degree in Extractive Metallurgy Engineering from Iran University of Science and Technology.