India has already hit the halfway mark of 160 mnt of the target of 300 mnt of steel production capacity by 2030. Where do we move from here in the coming seven years? This premier event seeks to address the key issues in the Indian iron ore, coal and IF-route steel making segments, and also throw some light on the way forward. Richly endowed with minerals, especially iron ore, Chhattisgarh is the third-largest steel producing state in India and contributes around 12% of the country's crude steel production. Chhattisgarh is home to 10% of India's pellets and 20% of sponge iron production, and thus plays an important role in India's growth story.
The two-day summit will also focus on the new opportunities and changing market dynamics of India's EAF/IF-based steel industry. The conference will offer great opportunities for two days of knowledge sharing. Steel manufacturers, end-users, iron ore miners, coal traders, and ferro alloy suppliers will gather on one networking platform and strengthen business bonds under one roof.
India Steel Vision 2030 – opportunities and challenges
Chhattisgarh will be the hub for steelmaking
Networking with all-India steel manufacturers
Meet the technology experts
Raipur based steel plant tour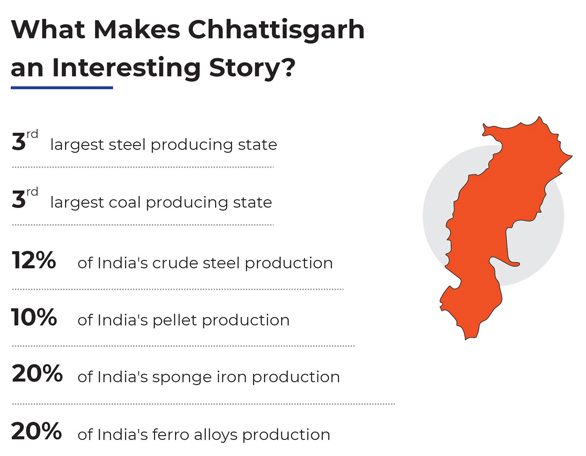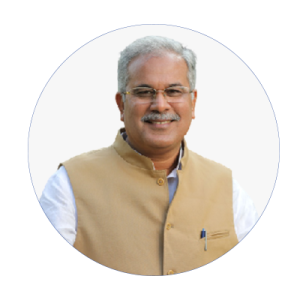 Shri Bhupesh Baghel (Invited)
Chief Minister, Chhattisgarh, India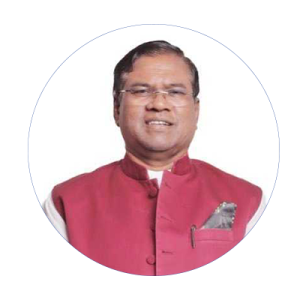 Shri Faggan Singh Kulaste (Invited)
Minister of State for Rural Development and Steel of India, Govt. of India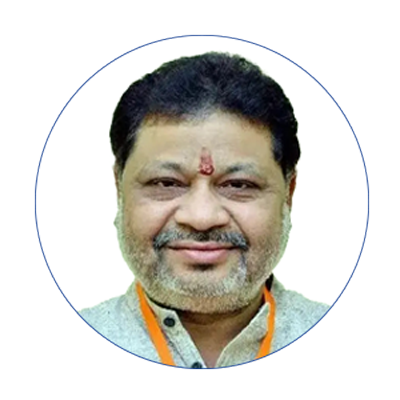 Shri Sunil Kumar Soni (Invited)
Member of Lok Sabha, Raipur, Chhattisgarh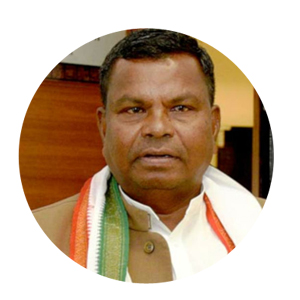 Shri. Kawasi Lakhma
Minister of Commerce and Industries of Chhattisgarh
Shri. Mohammad Akbar
Hon'ble Forest and Climate Change,Transport, Housing and Environment, Law Minister of Chhattisgarh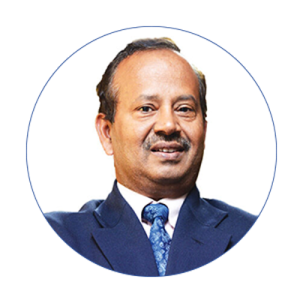 Shri Nagendra Nath Sinha (Invited)
Secretary, Ministry of Steel, GoI
Ankit Anand
Chairman & Secretary, Energy Department, Govt of CG
Parmjeet Singh
Additional Industrial Adviser, Ministry of Steel, GOI
Amitava Mukherjee (Invited)
Chairman-cum-managing Director (Additional Charge), NMDC Ltd
Dr. Prem Sagar Mishra
Chairman-Cum-Managing Director, South Eastern Coalfields Limited
Kamal Kishore Sarda
Chairman – Sarda Group (India)
BL Agrawal
Managing Director, Godawari Power & Ispat Limited
Narendra Goel
Managing Director, Shri Bajrang Power & Ispat
Anirban Dasgupta (Invited)
CEO, BSP
Sunil Kumar Agarwal
Director, Kamdhenu Group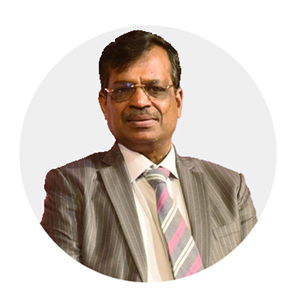 Deepak Kumar Agarwal
CMD, Shakambhari Group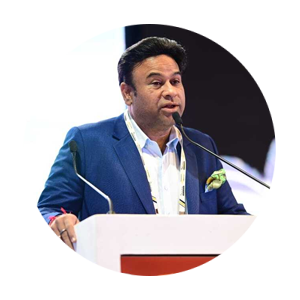 Manish Sarda
Director – International Buisness, Sarda Energy And Minerals Ltd, Director – Sarda Metal & Alloys Ltd.
Ramesh Agrawal
Chairman, CGSRA & Director, Real Ispat & Power Ltd. India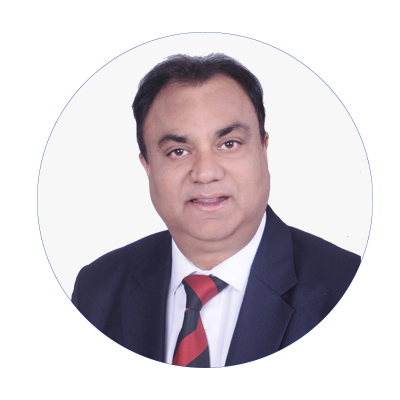 Sanjay Tripathi
President, Chhattisgarh Steel Re-rollers Association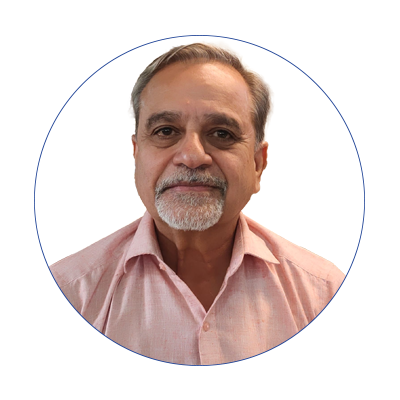 Vinod Vashisht
President, AISRA
Kamal Aggarwal
Secretary General, AIIFA
Amit Agrawal 
Managing Director Hira Steel Ltd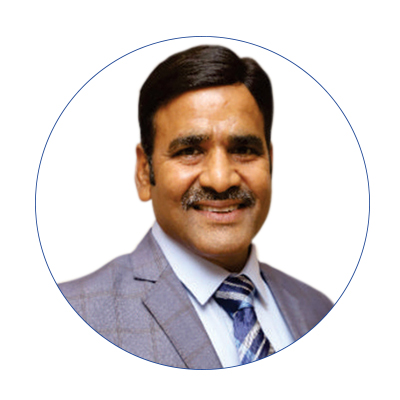 Sanjay Mehta 
Director, MTC Group & President Material Recycling Association of India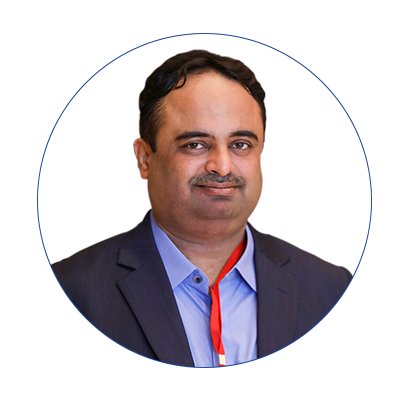 Yogesh Mandhani
President, Steel Manufacturers Association of Maharashtra
Yogesh Kumar Dalmia
Managing Director, Suraj Products Limited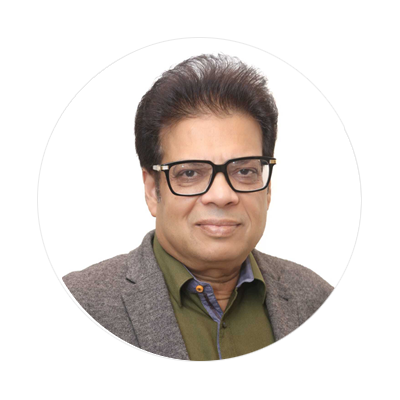 Ramesh Agarwal
CMD, G. R. Group of Industries
Vishva Bandhu
Joint Director (Technical), National Institute of Secondary Steel Technology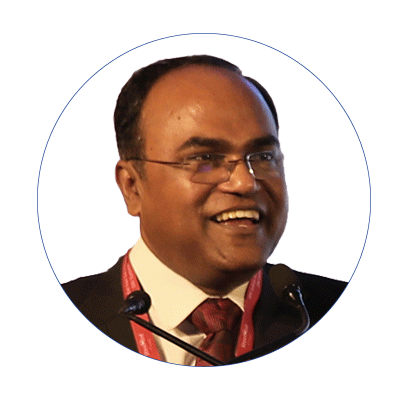 Somesh Biswas
Chief Corporate sustainability, Tata Steel Ltd., India
Sanjay Bhandari
Director and Country Head,
Duferco International Trading Holding, India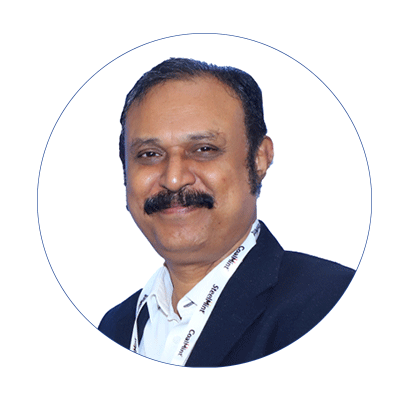 AK Padhy
Executive Director (Commercial), NMDC Ltd, India
Pinakin Dave
Head Commodities, Business Development & Marketing, BSE Ltd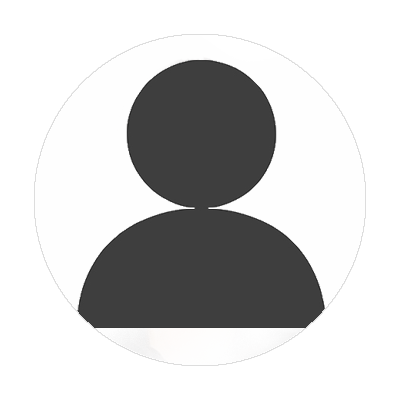 Sabyasachi Bandyopadhyay
Executive Director, JSPL Raigarh Plant
Vikas Varshney
Chief Operations Officer, Megatherm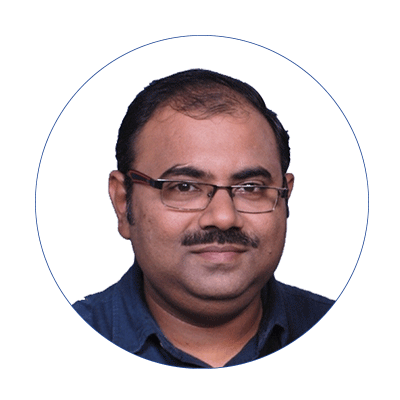 Kaustuv Ganguly
AVP Sales – Primetals Technologies India Private Limited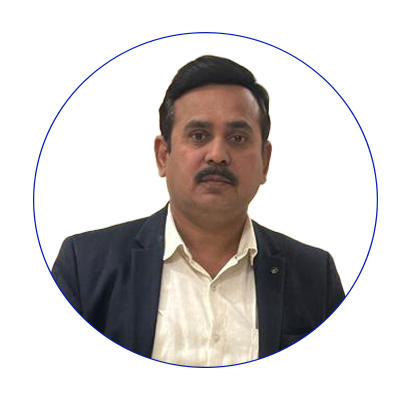 Arvind Kumar
Senior General Manager, Sales & Marketing (TMT), Rungta Steels
M.S. Manikandan
Technical Sales & Proposal Danieli India Ltd
Ajit Chaturvedi
Manager (Furnace Sales) – Inductotherm Group
Day 1 I 25 March'2023
8:00 AM Registrations at MAYFAIR Lake Resort, Atal Nagar, Raipur, Chhattisgarh
11:00-13:15 PM Inaugural session – India's Steel Vision 2030
14:30-15:30 PM Enhancing raw material security
15:30-16:30 PM Green steelmaking & sustainable technology for Indian steel industry (ET Media)
16:30-17:15 PM Future of induction furnaces & rolling mills in Indian steel making (Panel Discussion)
17:15-18:15 PM Success stories of visionaries & their outlook on the steel
19:15-22:00 PM Live Performance by Sachet–Parampara | Cocktail & Networking Dinner
Day 2 I 26 March'2023
8:30 AM Registrations at MAYFAIR Lake Resort, Atal Nagar, Raipur, Chhattisgarh
09:30-11:00 AM Future Steel making technologies to achieve cost effectiveness
11:00-12:00 PM Steel price outlook in short to medium term
12:00-12:30 PM Best practices for improving quality standards in steel making
12:30-13:00 PM Valedictory Session
13:00-14:00 PM Motivational Speaker: Mr Anupam Kher
15:15-17:15 PM Industrial Visit | Sarda Energy and Mineral Ltd. & Godawari Power & Ispat Ltd.
Presented by
Principal Sponsor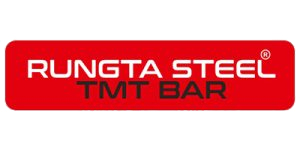 Platinum Sponsors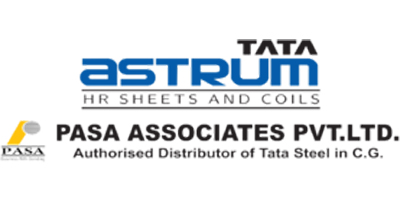 Gold Sponsors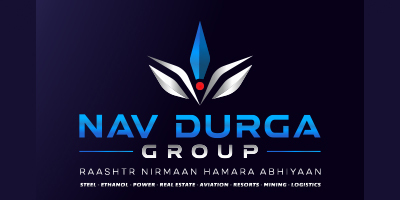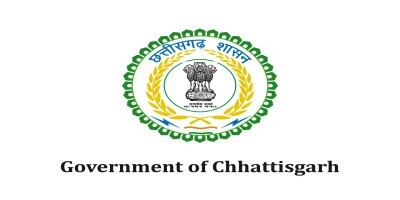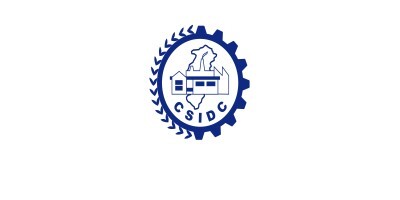 Silver Sponsors
Associate Sponsor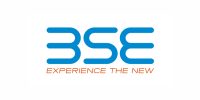 Telecast Partner