India has already hit the halfway mark of 160 mnt of the target of 300 mnt of steel production capacity by 2030. Where do we move from here in the coming seven years? This premier event seeks to address the key issues in the Indian iron ore, coal and IF-route steel making segments, and also throw some light on the way forward. Richly endowed with minerals, especially iron ore, Chhattisgarh is the third-largest steel producing state in India and contributes around 12% of the country's crude steel production. Chhattisgarh is home to 10% of India's pellets and 20% of sponge iron production, and thus plays an important role in India's growth story.
The two-day summit will also focus on the new opportunities and changing market dynamics of India's EAF/IF-based steel industry. The conference will offer great opportunities for two days of knowledge sharing. Steel manufacturers, end-users, iron ore miners, coal traders, and ferro alloy suppliers will gather on one networking platform and strengthen business bonds under one roof.
India Steel Vision 2030 – opportunities and challenges
Chhattisgarh will be the hub for steelmaking
Networking with all-India steel manufacturers
Meet the technology experts
Raipur based steel plant tour
Principal Sponsor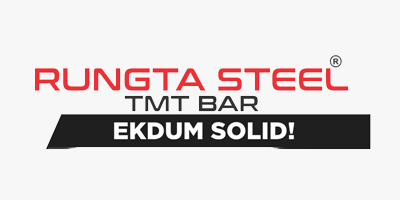 Platinum Sponsor
Silver Sponsor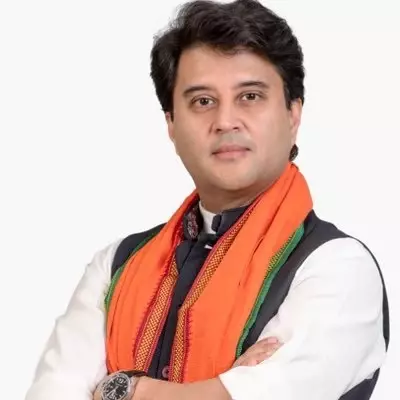 Jyotiraditya M. Scindia (Invited)
Union Minister for Civil Aviation & Steel, Govt. of India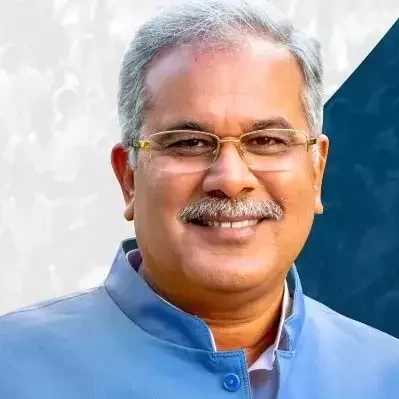 Bhupesh Baghel (Invited)
Chief Minister, Chhattisgarh, India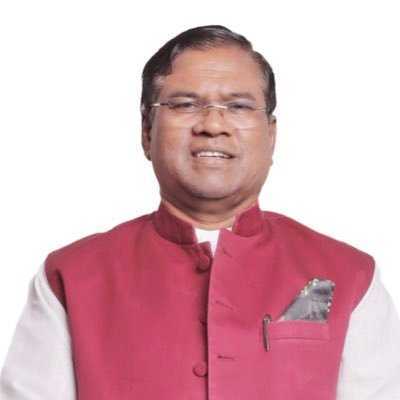 Faggan Singh Kulaste (Invited)
Union Minister of State for Steel and Rural Development and Steel of India, Govt. of India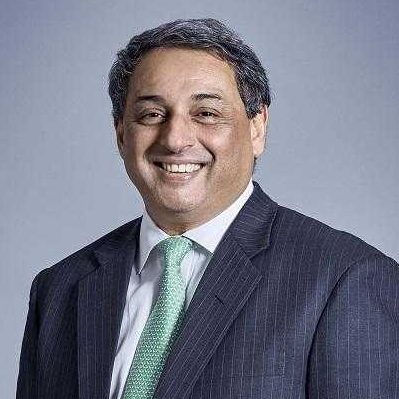 TV Narendran (Invited)
Managing Director, Tata Steel, India
Ramesh Agrawal
Director, Real Ispat & Power Ltd. India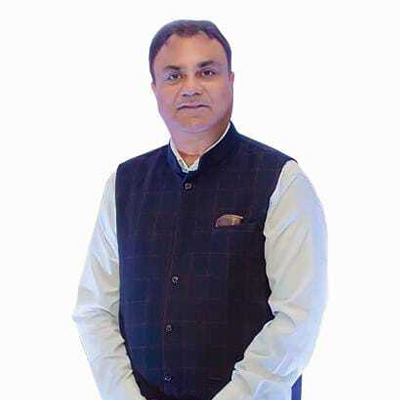 Sanjay Tripathi
President, Chhattisgarh Steel Re-rollers Association
DAY 1 | Session Highlights
09:30 | Registration: Registration for the conference at MAYFAIR
11:30 – 13:00 | Inaugural Session – India's Steel Vision 2030
Welcome address
India's Steel Vision 2030
Govt's initiative on Atmanirbhar Bharat through PLI scheme
Chhattisgarh steel policy
The Chhattisgarh growth story
13:00 – 14:30 | Lunch
 14:30 – 15:30 | Enhancing raw material security 
Iron ore supply-demand dynamics 2030
What is govt's coal gasification policy?
India's scrap generation to increase 3x by 2030, what are govt policies?
Long term power tariff policy for rolling mills & induction furnaces
Future of ferro alloy industry in India
15:30 – 16:30 | Future of induction furnaces & rolling mills in Indian steel making
An update on govt's guidelines on quality standards (BIS)
Decarbonization: Future of BF-BOF vs IF/EAF (reducing carbon footprints)
Adoption of modern steel technologies in re-rolling and steel making
16:30 – 17:15 | Green steelmaking & sustainable technology for Indian steel industry
Roadmap to achieve carbon neutral steelmaking by 2050 through breakthrough technologies
Hydrogen based iron making
Policies aimed at supporting green steel production
17:15 – 18:15 | Special address
India's growth story – TBA
Gala Dinner, Cocktail & Cultural Night @ 19:30 onwards
DAY 2 | Session Highlights
08:30 | Registration for the conference at MAYFAIR
10:00 – 11:00 | Technical workshop on improving efficiency via adopting new technologies
New technologies, process optimisation, process automation, right feed mix
11:00 – 11:45 | Steel price outlook in short to medium term 
Factors driving domestic & international steel prices
Have Indian steel prices bottomed out?
Role of commodity exchanges in regulating price discovery and hedging price risk
11:45 – 12:30 | Infra Opportunities for steel in roadmap to achieve 100 lac crore infra vision by Govt

Fresh perspectives on steel's usage in the Construction and Infrastructure sector.
12:30 – 13:00 | Best practices for improving quality standards in steel making
NISST session on improving product quality & productivity via process audits, improving energy efficiency and reducing pollution levels.
13:00 – 14:00 | Session by motivational speaker
14:00 – 14:15 | Closing ceremony
14:15 – 15:15 | Lunch
15:15 onwards | Industry visit
MAYFAIR Lake Resort, Raipur, CG, India The spellbinding MAYFAIR Lake Resort, Raipur, 5 Star Deluxe hotel is located amid lush greenery and
overlooks the gorgeous Jhangh Lake with sweeping panoramic views all around the property. The luxury resort offers lavish  luxury accommodation, great banqueting and event space, world class facilities and some of the best restaurants in Raipur. It is conveniently located only 10 kms away from Swami Vivekananda Airport, 15 kms from the Main Market and 25 kms away from the Railway Station.
| No. of Delegates | Early Bird Fee / Delegate (INR ) | Standard Fee / Delegate (INR ) | On Spot Fee / Delegate (INR ) |
| --- | --- | --- | --- |
| 1 | 6,000 | 8,000 | 10,000 |
| 2 | 6,000 | 8,000 | 10,000 |
| 3 | 6,000 | 8,000 | 10,000 |
Early bird offer valid till Monday 20th Feb 2023
Note:-
This pricing is only for Non CGSRA members.
Single delegate registration for the conference and the plant visit
Food inclusion: Day 1: Lunch+ Cocktail Dinner; Day 2: Lunch
Logistics from Airport to Airport
Special discount for CGSRA members, please contact: [email protected] | 9301664591