About
the Conference
CoalMint's Asia Coal Outlook & Trade Summit will focus not only on the day-to-day dynamics of the global coal market but the underlying trends that could make a long-term impact. From the impact of geopolitical conflicts and altered trade dynamics to sustainability paradigms and the upheavals in the world energy market, the conference will witness engaging discussions on the topics which are at the core of the energy transition. Delegates can look forward to informative sessions on disruptive mining technologies, hedging and risk management, the evolution of carbon trading and its significance and the impact of decarbonisation on the mining and shipping industries. The focus, as always, will be on intense knowledge sharing and interpersonal interaction.
The
'Asian Century'
The Asian Development Bank (ADB) forecasts the continent's growth at 5.3% in 2023. Is it possible to imagine that growth sans coal? For Asian coal consumers, the challenge is to ensure energy security while conforming to sustainability paradigms. The future of metallurgical coal and coke also revolves around Asia, the epicentre of global steel production.
Why
Asia
4.9% GDP Growth
1.3 Terawatts coal-fired power capacity
4.75 Billion Population
60% of Global Coal Production of 7,900 MnT
75% of Global Non Coking Coal consumption
80% of Global Coking Coal consumption
Mr. Frank Zhong
Chief Representative, Beijing Office
World Steel Association, China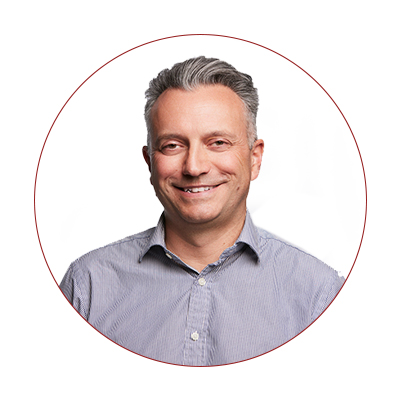 Mr. Simon Nicholas
Lead Energy Finance Analyst
Institute for Energy Economics & Financial Analysis (IEEFA), Australia
Mr. Yoshinobu Kusano
Executive Advisor
Renova Inc. , Japan
Mr. Hendra Sinadia
Executive Director
Indonesian Coal Mining Association, Indonesia
Mr. Zoljargal Jargalsaikhan
Executive Director, Mongolian Coal Association, Mongolia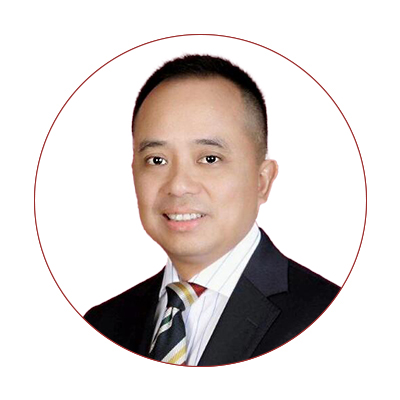 Mr. Riza Suarga
Chairman
Indonesia Carbon Trade Association,
Indonesia
Mr. Satyendra Nath Tiwary
Ex-Director (Marketing) & Sr. Advisor, Coal India Limited, India
Mr. Sanjiv Bhargava
CEO
Bulk Marine Limited, Hong Kong
Mr. Rajat Handa
Vice President – International Trade
Agarwal Coal Corporation Singapore Pvt. Ltd, Singapore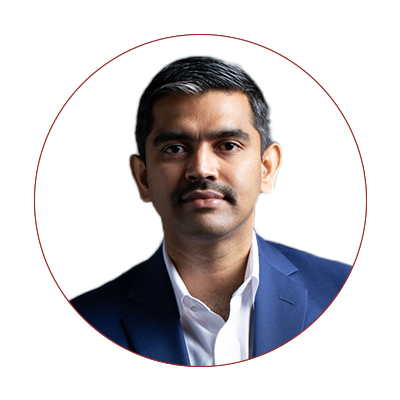 Mr. Prabaharan Gopalan
Expert Associate Partner
McKinsey & Company
Indonesia
Mr. Yang Lu
General Manager & Executive Director
China Risun Group Co. Ltd., China
Mr. Tiankuo Jiang
Trader
Century Commodities Solution
Singapore
Mr. Sabyasachi Mishra
Business Head
JSW International Tradecorp, Singapore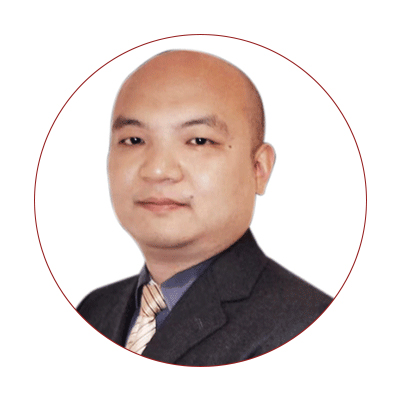 Mr. Jiyuan Wang
Marketing Manager
Shaangu Group, China
Ms. Ashima Tyagi
Economics Associate Director – Pricing and Purchasing
S&P Global Market Intelligence, Singapore
Mr. Wilson Wirawan
Maritime Analyst, Dry Bulk Team Lead,
BRS Shipbrokers, Singapore
Mr. Kshitij Saxena
Virema Impex Group, Indonesia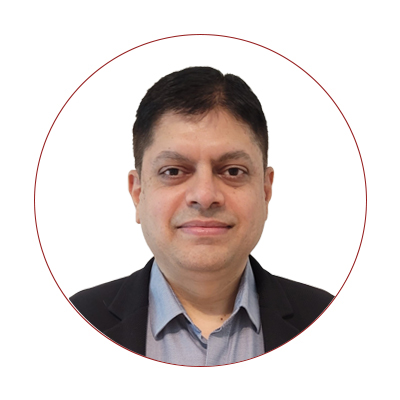 Captain Ravi Shukla
General Manager
Bulk Marine Limited, Hong Kong
Ms. Olga Gyarkina
Consultant
Far East Asia Consulting Ltd.
Hong Kong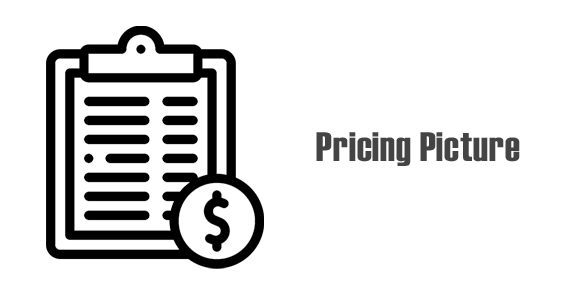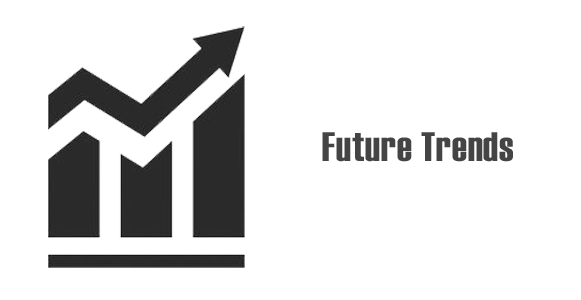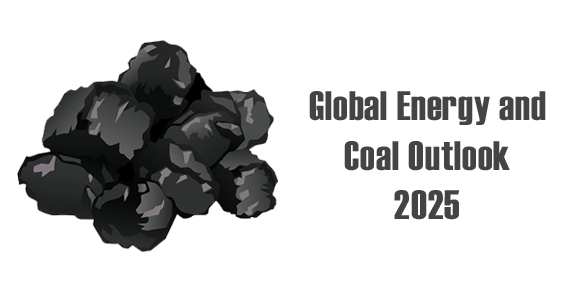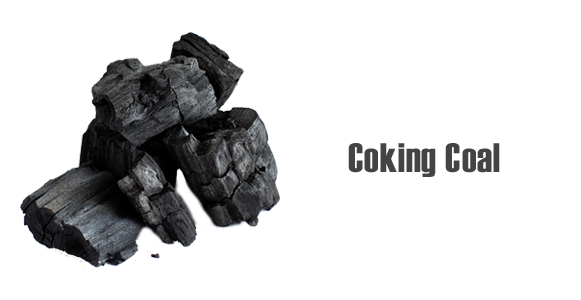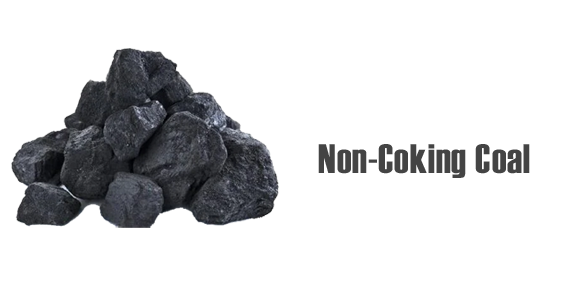 China's top coal supplier Mongolia switches to Auctions. How will this impact Chinese Coking Coal market?
How are global steel mills changing their fuel mix to tackle carbon emissions?
How will Global Coking Coal and Met Coke Trade Dynamics Play Out in 2023?
Low Carbon Transition of the Global Steel Industry
Is Indonesia going to be the world's largest met coke exporter by 2025?
As India's Domestic Coal Production Increases, Will India's Coal Imports Decrease In Short To Medium Term?
Changing dynamics of Indonesian coal exports
How is coal demand panning out in emerging markets such as Vietnam, Thailand, Pakistan & Bangladesh
Sanctions on Russia and its pivot towards the East
Price outlook for non-coking and coking coal markets in short to medium term
Effective hedging strategies to mitigate price risk
What are carbon markets and why are they important?
Disruptive mining technologies and decarbonisation in mining
Increasing usage of biomass in Japan's coal-based power plants
Have dry bulk freight rates bottomed out? Predictive analysis
Climate change – Challenge for Shipping