About Conference
With a steel demand of roughly 2.5 mn t pa, Nepal has been focusing a lot on reconstruction. The country's construction sector is said to contribute 10-11% in its GDP.
Nepal imports nearly 1-1.5 mn t semi-finished steel and 1 mn t finished steel annually (both flats and longs) with India being the largest supplier with a share of ~95%.
With upcoming infrastructure and power transmission & distribution projects and the recent budget by the Government of Nepal (GoN) targets to reduce reliance on imports by 20% in the next fiscal year steel demand in the country is likely to gain momentum.
The government's policy of encouraging the iron rod industry to produce billets within the country itself has lead to a total of NPR 8.44 billion is being invested in a new steel industry as well as in the few mills that are currently operational.
About ~32 iron rod and steel units are operational in the country. However, only around 20% of these have been producing billets in the country using sponge iron and scrap.
The total annual capacity of the existing industry is about 3.5-4.0 million tonnes per annum and the annual steel demand is about 2-2.5 million tonnes.
According to Nepal Cement Producers' Association, the Himalayan nation has the potential of exporting cement worth NRs.150 billion.
Subsidy of 8 per cent in cash to companies exporting cement using Nepali raw materials.
Why Nepal?
4.2% GDP growth
30 Million Population
Sponge Iron import up by 120%, likely to cross 5,00,000 t in CY'22
Pig Iron imports crossed 47,000 t in CY'22
1 MnT of Billet Imports annually
1 MnT of Finished Steel Imports annually
5 MnT of Steel Melting capacity by 2025
22 MnT annual cement production capacity.
~77% of India's total coal export goes to Nepal
Key Focus Areas
To gauge the current scenario of Nepal's steel industry – Macro & Micro overview
Key government policies impacting the industries.
Sponge iron future outlook for CY'23, will the import cross 1-mnt mark by CY'23
Cement industry at Nepal – Exploring the Opportunities
Rising importance of quality steel production through IF route.
Current challenges faced by the Steel industries
Backward integration — a way to manage margins?
Nepal coal import overview, opportunities & challenges.
Session Overview
Opening Address : Government policies and their impact on Nepal's economy
Changing dynamics of global steel markets
Outlook on Nepalese steel and cement industries
Raw material sourcing options for Nepalese steel and cement industries
Price outlook on key steelmaking raw materials
Technical Session: The right mix of feedstock in steel melting from Nepal's perspective
Technical Session: Focus on steel melting technologies & improving efficiencies
Gold Partners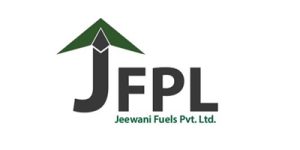 Silver Partner
Supporting Partners
Speakers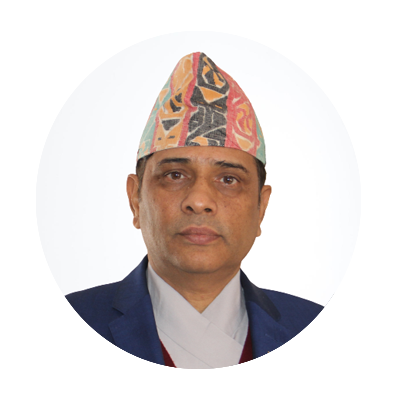 Madhu Kumar Marasini
Secretary, Ministry of Industry, Commerce & Supplies, Nepal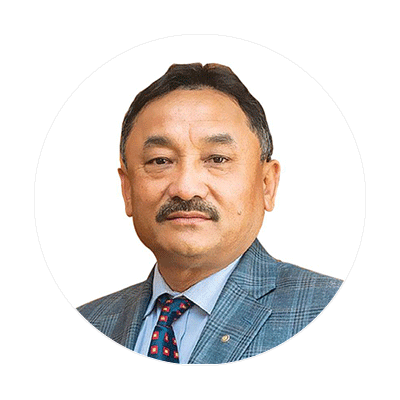 Pradeep Kumar Shrestha
Managing Director,
Panchakanya Group, Nepal
Rabi Singh
President, Federation of contractor's Associations of Nepal
Dhruba Thapa
President Cement Manufacturers Association, Nepal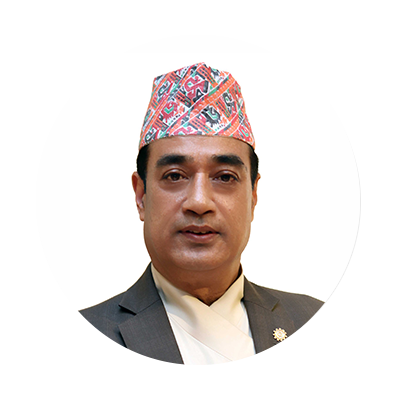 Rajendra Malla
Chairman, Nepal Chamber of Commerce
Vishnu Kumar Agrawal
President, Confederation of Nepalese Industry
Abhijeet Mahanta
Director, Sales and Business Development
Atlas Commodities,UK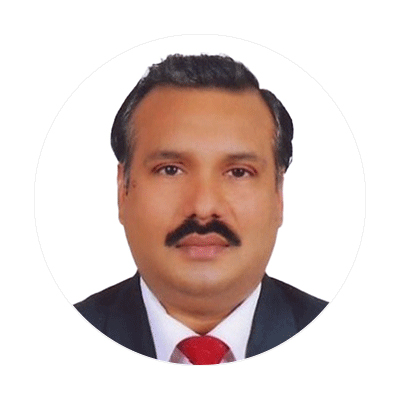 Anurag Sharma
Director & Business Head (Steel)
Jagdamba Steels Ltd. (Nepal)
Dr. Swaren Bedarkar
VP (Projects Metallurgy)
Electrotherm (India) Ltd.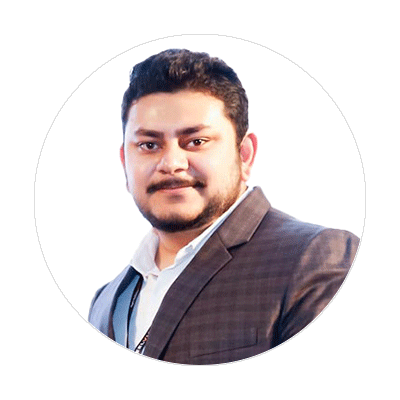 Satadri Chanda
Director,
Megatherm Group, India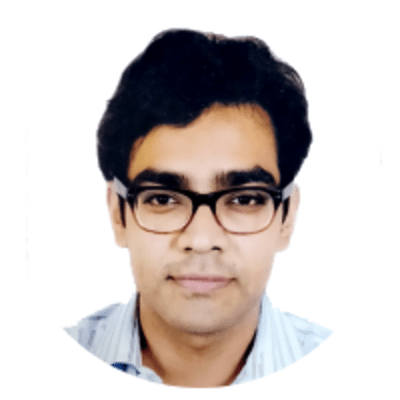 Abhishek Tulsian
Director
Ashok Steel Industries (PRIVATE) LTD, Nepal
Vishal Patwari
Executive Director
Jagdamba Enterprises Pvt Ltd, Nepal
Rajesh Kumar Agrawal
Managing Director – Arghakhanchi Cement Pvt.Ltd., Nepal
Dhruv Jeewani
Director/Head Sales
Jeewani Fuels Private Limited
Ujjawal Shrestha
Executive Director – Panchakanya Group, Nepal
Rohit Kedia
Director, Vijay Shri Steel Private Limited, Nepal
Himanshu Golchha
Director, Hulas Steel Industries, Nepal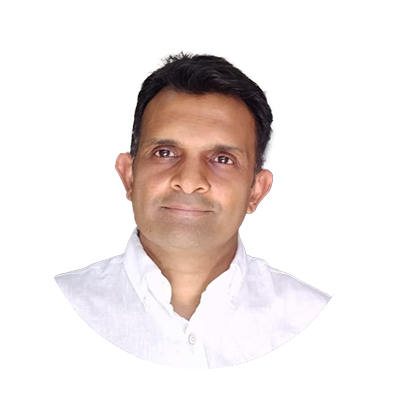 Hemanshu Desai
CEO, New India Electricals, India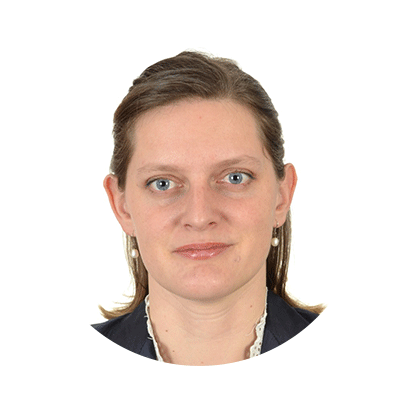 Barbara Luck-Pithavalla
Managing Director, Cyrus Vibration Machines India Private Limited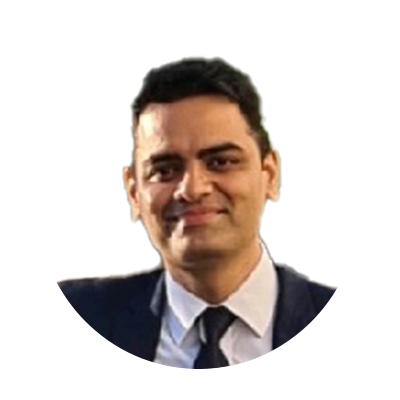 Varun Jay Rana
COO, YOGIJI DIGI, India
Ramesh Datta
Chief Representative – India, Macsteel International Far East Limited
Subhendu Khandai
General Manager (International Trade Division), SAIL, India
Sunil Pandita
Assistant General Manager, Inductotherm (India) Pvt. Ltd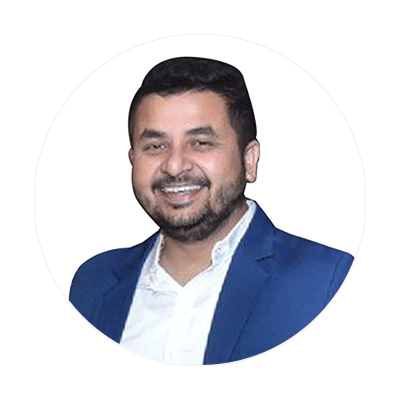 Abhijit Sur Roy Chowdhury
Head – Iron Ore Trading (Minerals)
Tata International Limited, India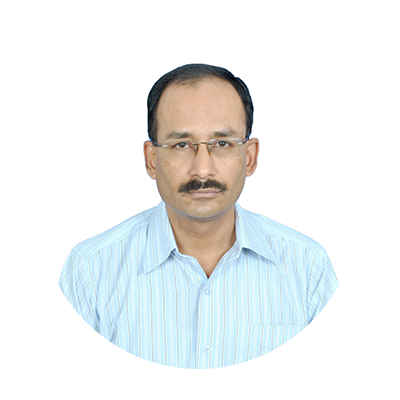 M.K.Sheshadri
Plant Head – Giridhan Metals Pvt. Ltd