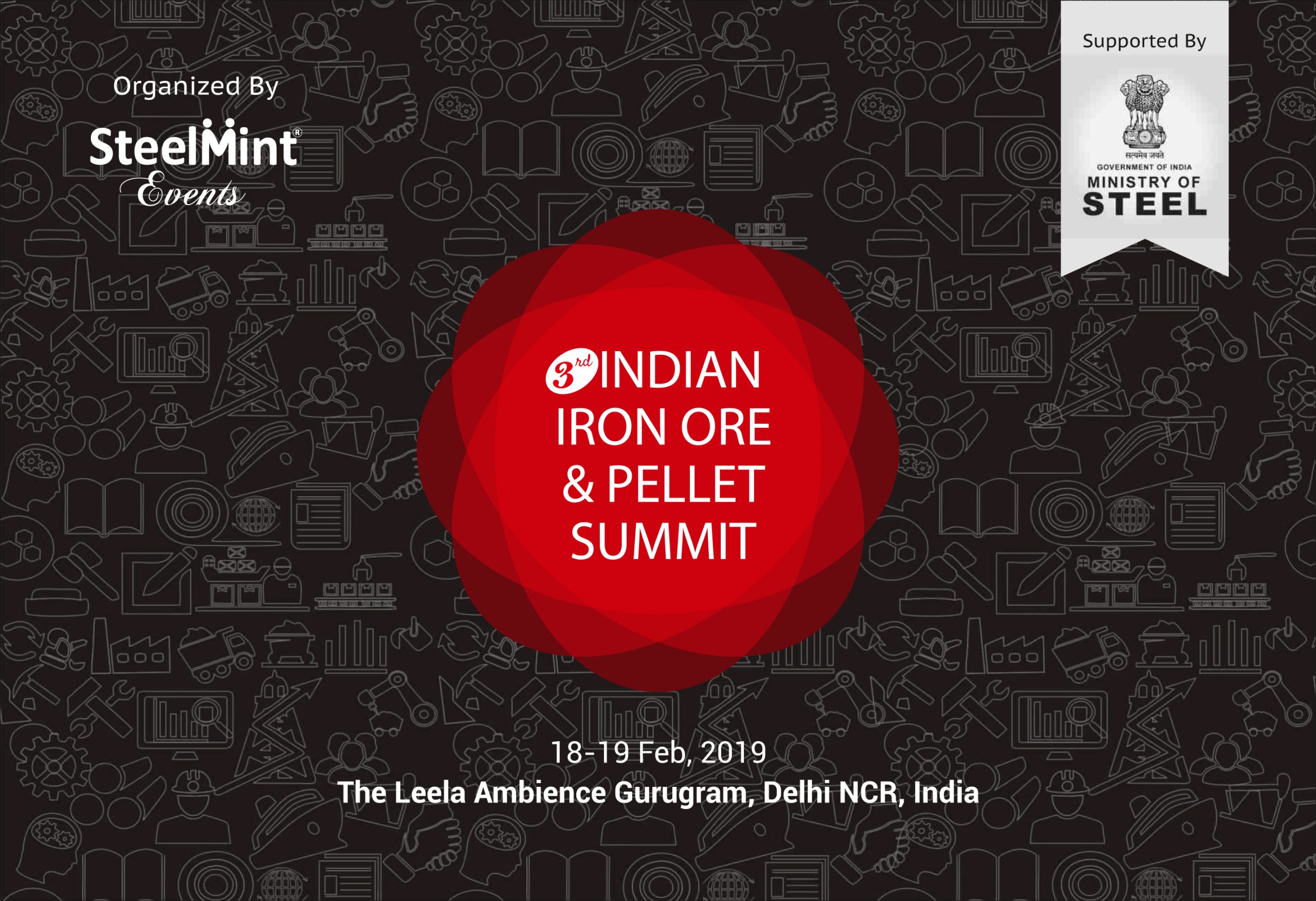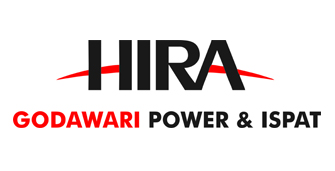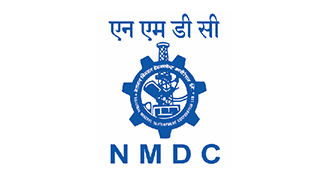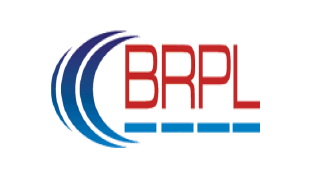 The key objective of the third edition of Indian Iron Ore & Pellet Summit is to shed light on the upcoming Indian Iron Ore Mines Auction 2020 and its Impact on the increase in Iron ore demand by 2025, pursuant to the rising steel capacities.
SteelMint Events is a SteelMint Group initiative, which is dedicated to organise conferences & seminars in the Iron & Steel sector. SteelMint Group is one of the largest online data bank, market intelligence & publication group in India; operating in the Iron & Steel sector.
The objective of SteelMint Events is to create a huge platform for networking & trade; where industry trends, technology, innovations, policies and related factors can be showcased & discussed. With best speakers from the industry, far-flung network, market expertise and a pleasant corporate hospitality backed by comprehensive research, we deliver prolific events to the industry from time to time.
Supporting Partner
支持合作夥伴
Mysteel is the leading independent information and trading service provider for commodities market. Founded in 2000 in Shanghai, Mysteel's coverage includes metals, energy, petrochemicals and agricultural products.

Mysteel's vision is to make commodity transaction faster and safer. Today, Mysteel has developed a closed-loop commodities service system, the major business divisions include information and data service, e-Commerce trading platform, online warehousing and transportation service platform and financial service.
Mysteel is headquartered in Shanghai and employs over 3000 people in more than 30 offices, including overseas office in Singapore.
What Makes India an Interesting Story?
是什麼讓印度成為一個有趣的故事
India is expected to drive growth in global steel demand, counterposing an estimated gradual decline in China.
It is predicted that the country is going to be the second largest steel producer in the world given that the iron ore demand is going to increase significantly.
Insolvent steel companies will receive attractive bids from JSW, Tata, Vedanta, and Arcelor Mittal on optimistic Indian growth story.
Considering the high domestic demand, India is less immune to the global trade war.
              INDIAN IRON ORE & STEEL INDUSTRY SNAPSHOT – FY18
 How Indian iron ore supply-demand will be in 2025?
Indian current and upcoming steel capacities (State wise/Route wise)
Iron ore supply and demand 2025
Where did Indian steel mills source Iron ore from in 2018- Indepth analysis on Iron ore Production/Dispatches?
Changing feed stock pattern Iron ore fines Vs Lumps Vs Pellets – Indian prospective
Will Indian industry face iron ore supply disruption in 2020?
What is MMDR act?
What does mining auction mean for Indian iron ore mining industry?
How much Merchant iron ore capacity that will be auctioned in 2020?
Can we expect any disruption?
What is driving high premium to recent Mines auction; will it continue?
How seaborne iron ore trade dynamics will be in near term?
Seaborne iron ore trade 2018 and will world sees a surplus availability or deficit?
What does China environment policy mean for seaborne iron ore market?
Indian iron ore imports doubled in 2018; will it continue?
What do US sanctions mean to Iranian iron ore exports?
Will Indian pellet exports rise further amid global shortage?
Global pellet supply and demand scenario
Indian Pellet Capacity, Production, Exports
What is driving pellet exports from India; will the momentum continue?
How long will Chinese appetite for high grade iron ore and pellets continue?
Andrew Glass
Head Of Financial Trading, Anglo American Marketing Limited, Singapore
Arun Maheshwari
EVP (Commercial), JSW Group, India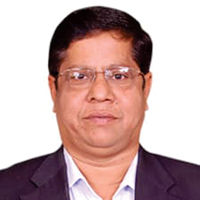 B P Pandey
Senior VP, Mines, JSW Steel, India
D P Deshpande
Chairman, SIMA, India
Deepak Bhatnagar
Secretary General, PMAI, India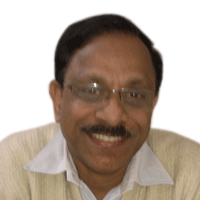 Deepak Kumar Mohanty
Director Of Mines, Odisha Govt., India
Dr Hossein Etminan
Sales And Marketing Manager, GolGohar Mining And Industrial Company, Iran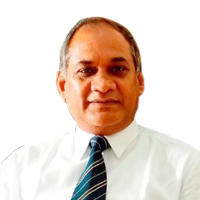 Dr Mukesh Kumar
Director, SRTMI, India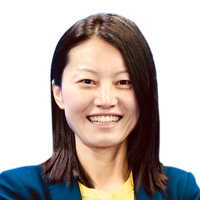 Hongmei Li
Head Of Editorial, Mysteel, Singapore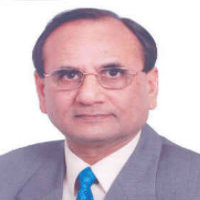 Kaushalendra Prasad
Director, Star Global LLC, Dubai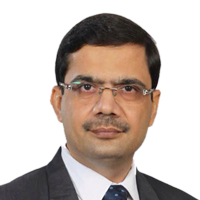 Manish Kharbanda
Executive Director, JSPL, India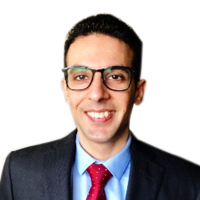 Mukul Manchanda
Head Of Sales (Iron Ore & Pellet Business), Essar Steel, India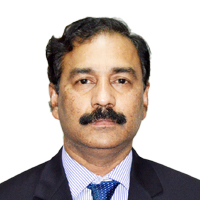 MV Subba Rao
CMD, KIOCL, India
Nishtha Mukerjee
Head Of Research, SteelMint, India
Paul Gray
VP Research, Iron Ore Markets, Wood Mackenzie, UK
Pavan Kakani
Head Marketing (Domestic & Export), Essel Mining, India
Priya Ranjan Prasad
COO, BRPL, India
Rasika Chaube
Additional Secretary, Ministry Of Steel, Government Of India
Rita Singh
CMD, Mesco Steel, India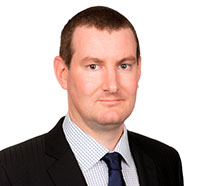 Rohan Kendall
Principal Analyst, Iron Ore And Steel Costs, Wood Mackenzie, Australia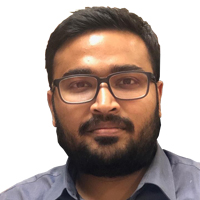 Shobhit Bagadiya
Director, Bagadiya Brothers Pvt. Ltd., India
T. R. K. Rao
Director (Commercial), NMDC Ltd., India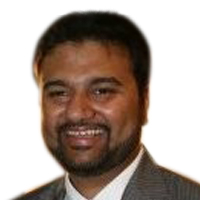 Tanveer Ahmed
Managing Director, Minera Steel & Power, India
Wu Jingjing
Deputy Director, Marketing, China Iron & Steel Association (CISA), China
Speaker's Presentations
演讲人演讲
Supporting Associations
支持協會
Participants From Previous Conferences
來自以前的會議的參加者
Rio Tinto | Vale | BHP | China Mining Resources | JSW Steel | JSPL | Essar Steel | Glencore | Essel Mining & Industries | Swiss Singapore | Ankit Metals & Power | Arya Iron & Steel | Bhushan Steel | Bihar Foundry & Castings | BMM Ispat | BRPL | Electrosteel Castings | Gallant Metal | Gerdau Steel | Godawari Power & Ispat | Kamachi Sponge & Power | Kobe Steel | Minera Steel | Pushpit Steels SAIL | Samaraco Asia | Sarda Energy & Minerals | Thakur Prasad Sao & Sons | Tata Steel | Usha Martin | Serajuddin Mines